Find structured, free & low cost volunteer opportunities in Tanzania
TANZANIA HOST VOLUNTEER (THV)
The presence of non-governmental organizations in Tanzania has increased the motive for development and social responsibility.
However, one of the challenges in these organizations is the shortage of professionals and manpower. TANZANIA HOST VOLUNTEER (THV) aims to reduce the shortage of professionals and manpower by mobilizing and facilitating access to local and international volunteers by linking volunteers with organizations that need volunteers in various fields of community development.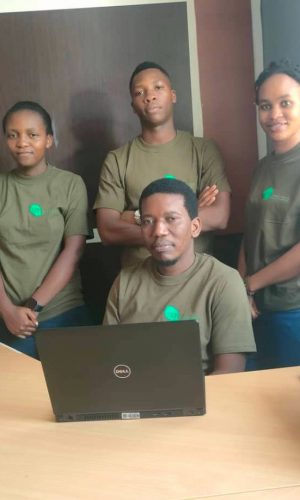 Our vision is to build a sustainable community through local and international volunteers.
The mission is to enable skills and experience sharing in order to increase professionalism and resilience in providing quality community services.